YJ41-004 Mid-ship Spline Shaft / Drive shaft Parts Tube shaft Mid-ship Spline Shaft for Vehicle and Machinery and Heavy Duty Industry JEEP VOLVO SCANIA TOYOTA SPICER DANA
stars, based on
( 0 )
reviews
We are professional supplier of 32 years focus on cardan shaft, Drive shaft,Steering Shaft, PTO Shaft and the shafts components Flange Yoke, Welding Yoke, Spline Shaft, Slip Yoke, Companion Flange , End Yoke, etc. producing.
We provide High Quality Driveline parts, all type of transmission shaft parts In any application.
Our service is good at product development, designing, testing and transportation.
Welcome to visit our factory and Waiting for your message!
Model Number YJ41-004 Mid-ship Spline Shaft
Function Power transmission parts
Sizw OEM Standard Size
Processing Of Parts Forging
Material C45, 20CrMnTi, 42CrMo, 40Cr, adapt custom demand
Application Automotive Driveshaft and Farm Machinery PTO shaft and Heavy Duty Industry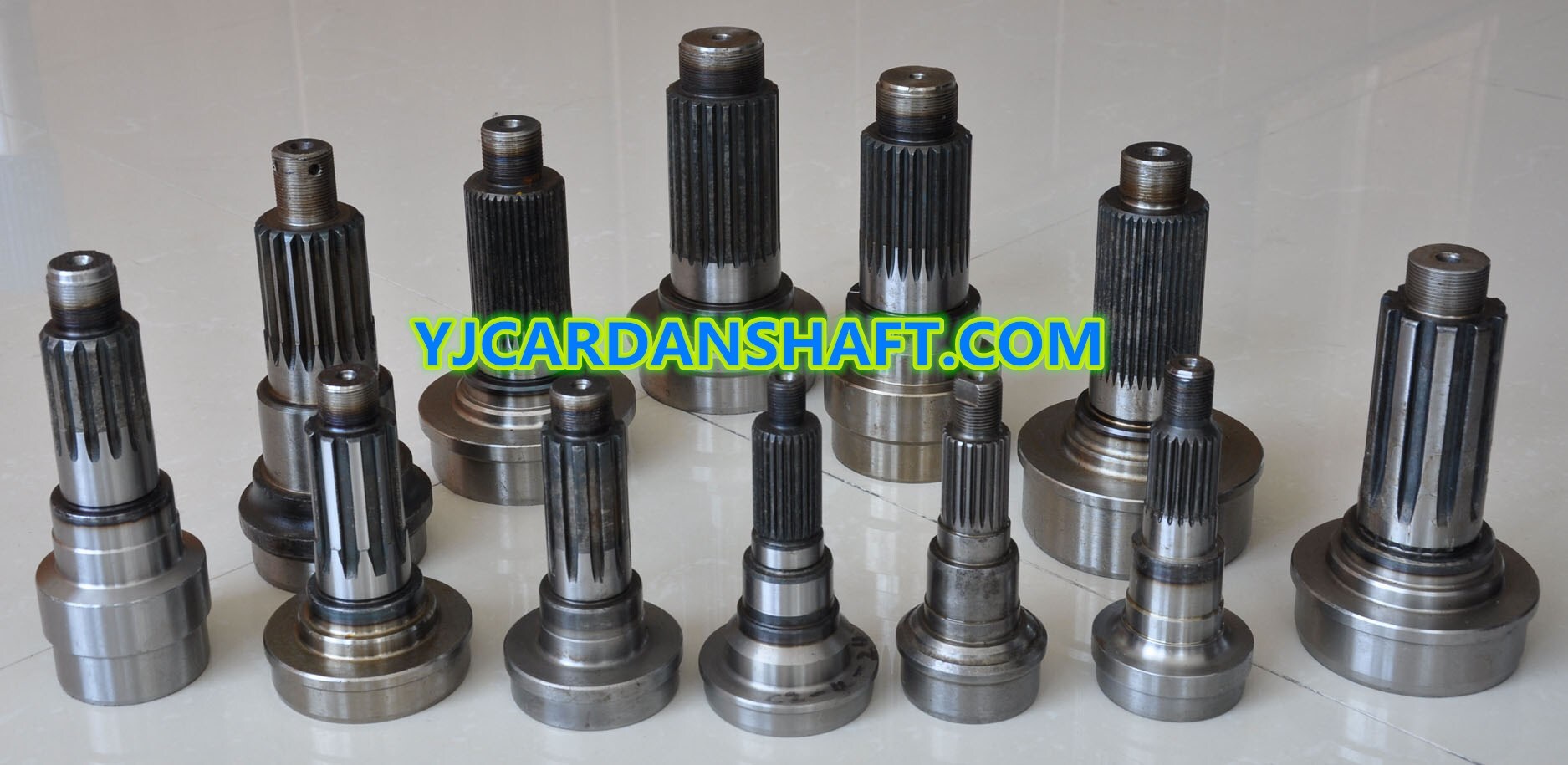 YJ41-004 Mid-ship Spline Shaft /Drive shaft Parts Tube shaft Mid-ship Spline Shaft for Vehicle and Machinery and Heavy Duty Industry JEEP VOLVO SCANIA TOYOTA SPICER DANA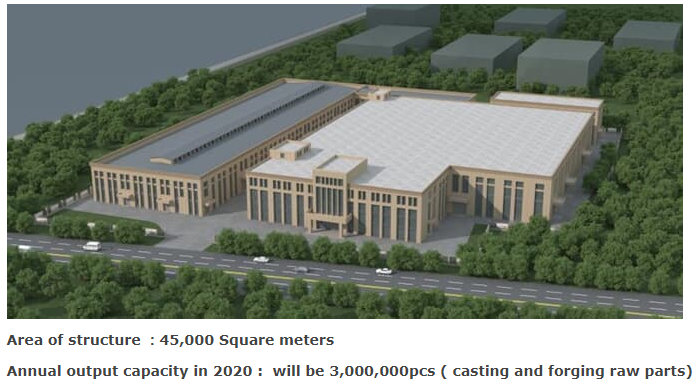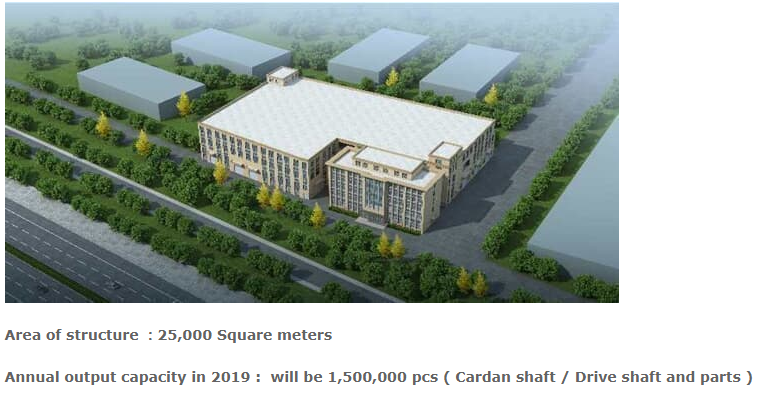 FAQ

 

 

 

1. Q: Are your products forged or cast?

A: 80% of our products are forged, 15% are the casting parts, 5% are stamping.

 

 

2. Q: Do you have any certificate?

 

 

A: Yes, we are the ISO9001:2000 and TS16949 is currently applying.

TS16949 we owned 10 years. But in 2019 the factory moved to the new address, need to new apply.

3. Q: How about the warranty?

 

 

A: We guarantee one year warranty.

 

 

4. Q: What's your payment term?

 

 

A: T/T, L/C, D/A, D/P, Western Union, Pay-pal.

For standard products, the payment is 30% T/T in advance, balance before shipment.

 

5. Q: What is the delivery time?

 

 

A: 40-45 days after receiving your advanced deposit.

 

 

6. Q: What's your MOQ?

 

 

A: In normal 200 PCS for each item,

As the long history factory we can provide a wide range shafts and parts, MOQ and Price vary with

Size, material and specifications. Please contact us without hesitate to get the accurate quotation.

If you have another question, please feel free to contact us
| | |
| --- | --- |
| Contacter: |   |
| Export Sales Manager | |
| Name | Jason Wu |
| WhatsApp | +8613586792321 |
| E-mail | |
| | |
| Export Sales | |
| Name | Linda Ye |
| WhatsApp | +8613615741523 |
| E-mail | |
| | |
| Export Sales | |
| Name | Peter Wu |
| WhatsApp | +8618872209408 |
| E-mail | |
drive shaft parts
partes del eje de transmisión
peças do eixo de acionamento
pièces d'arbre d'entraînement
Antriebswellenteile
駆動軸部品
части приводного вала
구동축 부품
části hnacího hřídele
eiciam partis putei abyssi
parti dell'albero di trasmissione
aandrijfas delen
частини приводного валу
części wału napędowego
дэталі прывада

Cardan shaft parts
piezas del eje cardán
peças do eixo cardan
pièces d'arbre de cardan
kardanwelle teile
カルダンシャフト部品
детали карданного вала
카르 단 샤프트 부품
części wału kardana...
Cardanus partis putei abyssi
parti dell'albero cardanico
cardanas onderdelen
частини карданного валу
Części wału kardana
Запчасткі карданных валаў

Midship spline shaft
Eje estriado en medio del barco
Eixo estriado de meia nau
Arbre cannelé au milieu du navire
Mittschiffs-Keilwelle
ミッドシップスプラインシャフト
Шпоночный вал
미드 쉽 스플라인 샤프트
Drážková hřídel střední lodi
Midship spline putei abyssi
Albero scanalato a metà nave
Midship spline as
Вал шліц середньоміського типу
Вал павароту шчыліны
Środkowy wałek wielowypustowy

spline shaft
eje estriado
eixo estriado
cannelure
Keilwelle
スプラインシャフト
шлицевой вал
스플라인 샤프트
drážková hřídel
spline putei abyssi
albero scanalato
spie as
вал сплайну
wałek wielowypustowy
вала сплайна

Your cart is currently empty.