About Us
Yongjiu Auto Parts , established in 1988, is the professional factory in designing and manufacturing drive shafts, cardan shafts , steering shafts and PTO shafts.
Not only, We also provide all kinds of spare parts - flange yokes, slip yokes, spline shafts, weld yokes, u joints, tube shaft, terminal, carrier bearing and end yokes for industries, automobile and agricultural machinery.
The factory have 9 experienced engineer, 86 technical staffs , automation equipment and many testing methods to insure the product's quality.
In 2020 year, the forging workshop and casting workshop will put into use. The quality control from Casting and Forging to package, all in our control.
We can provide services including design, development, testing and transportation.
All of us are very glad to provide serve wholesalers,tradesmen,factories and OE buyers in different quantity all over the world.
For more information, please contact us directly.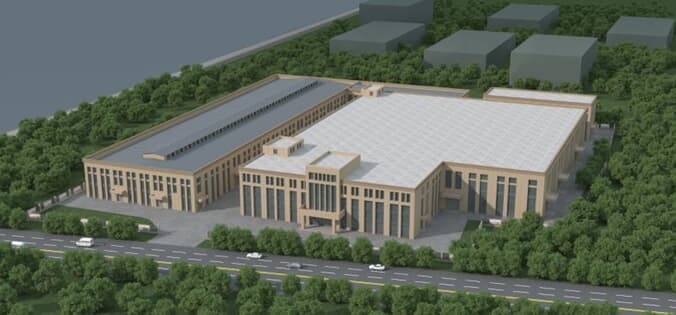 Area of structure :45,000 Square meters
Annual output capacity in 2020 : will be 3,000,000pcs ( casting and forging raw parts)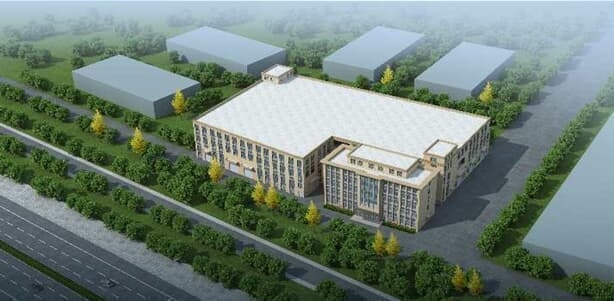 Area of structure :25,000 Square meters
Annual output capacity in 2019 : will be 1,500,000 pcs ( Cardan shaft / Drive shaft and parts )
www.yjcardanshaft.com
Linda Ye
linda@yjautopart.com WhatsApp: +8613615741523
Jason Wu
jason@yjautopart.com WhatsApp: +8613586792321
Petre Wu
peterwu@yjautopart.com WhatsApp: +8618872209408
Looking forward to receive your messages and emails

Your cart is currently empty.